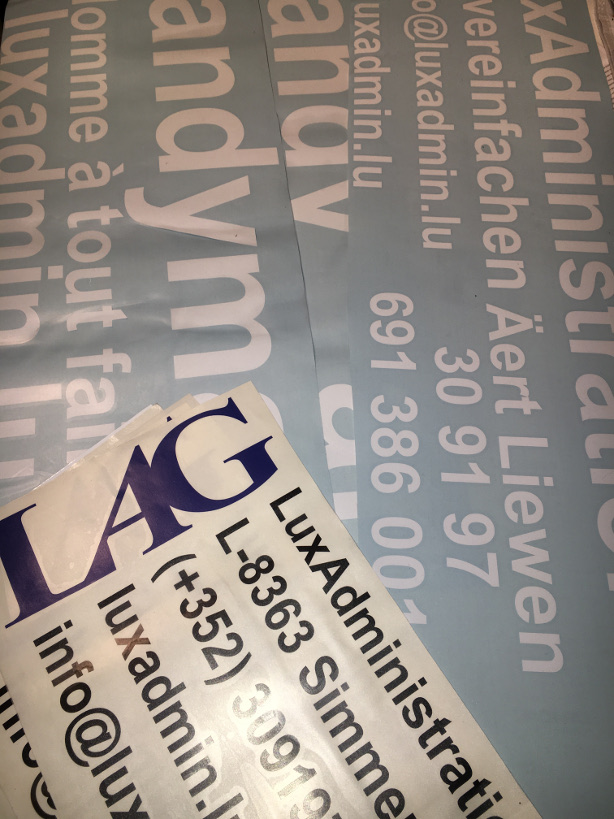 Your car, our stickers
A new platform for advertisement
Often promised, but mostly never kept: Earning money without a crooked finger! It sounds impossible, but exactly this was the idea behind launching LuxCarStickers.

This is how it all works: You allow us to put a sticker onto the rear window of your car, while earning some pocket money.

Whether you are looking for a good price opportunity to advertise your company or if you simply want to publish your clubs next festivity, LuxCarStickers is available for every advertisement provider or giver.

Ad-provider is the person who makes available their car for a sticker.
Ad-giver is the person/company/club who wants to advertise.