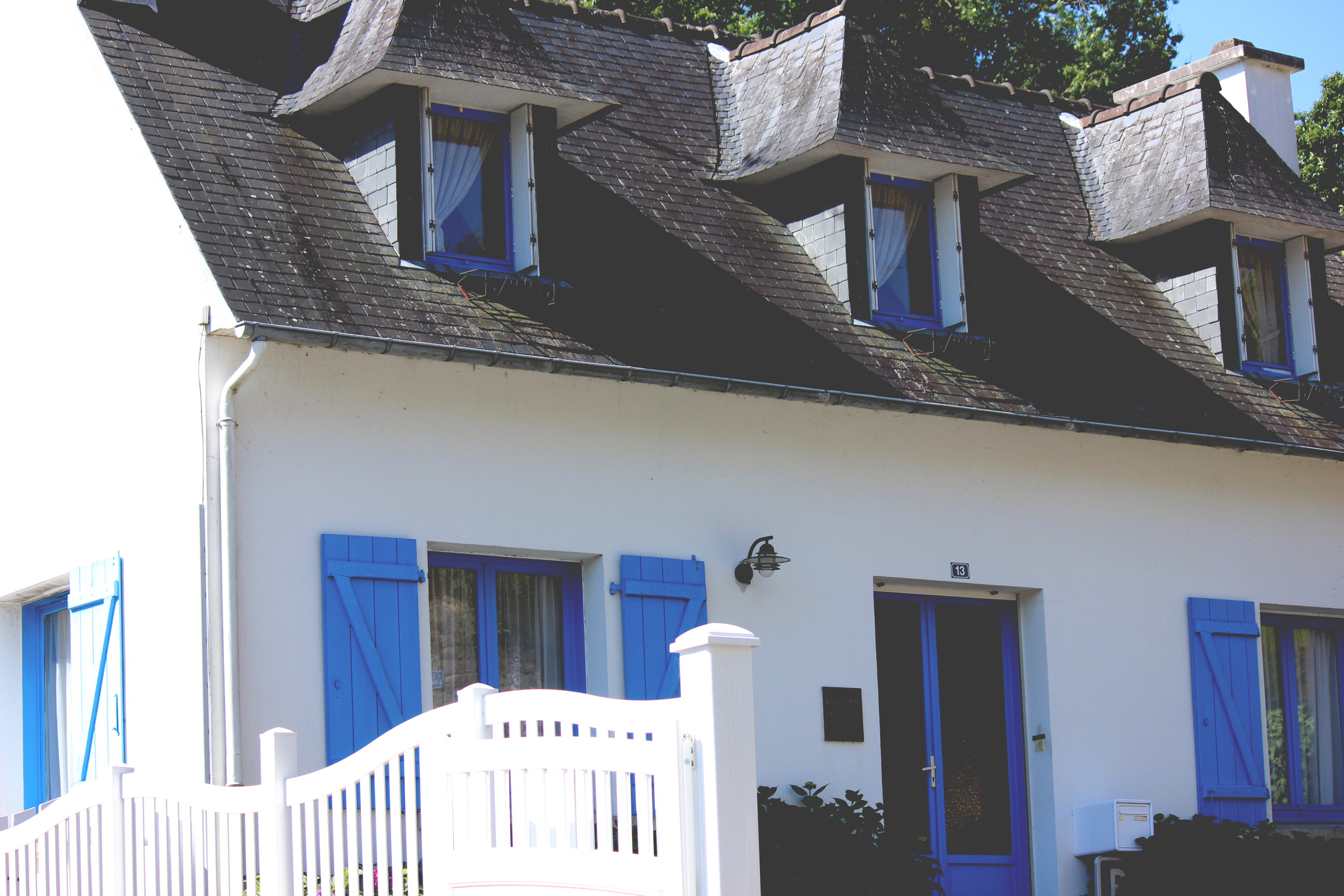 Home & Family



Having experienced some stressful days in trying to keep all balls in the air, we would like to reduce your challenges and stress, striving to enhance the quality of your spare time by bringing down the "it's just too much" moments. We want to offer you our expert help in taking on your day to day tasks thus allowing you to enjoy and make the most of the little spare time you have.
Here's an overview of our "Home & Family" services

Home Support
You enjoy the sunny side of life, we'll take care of anything else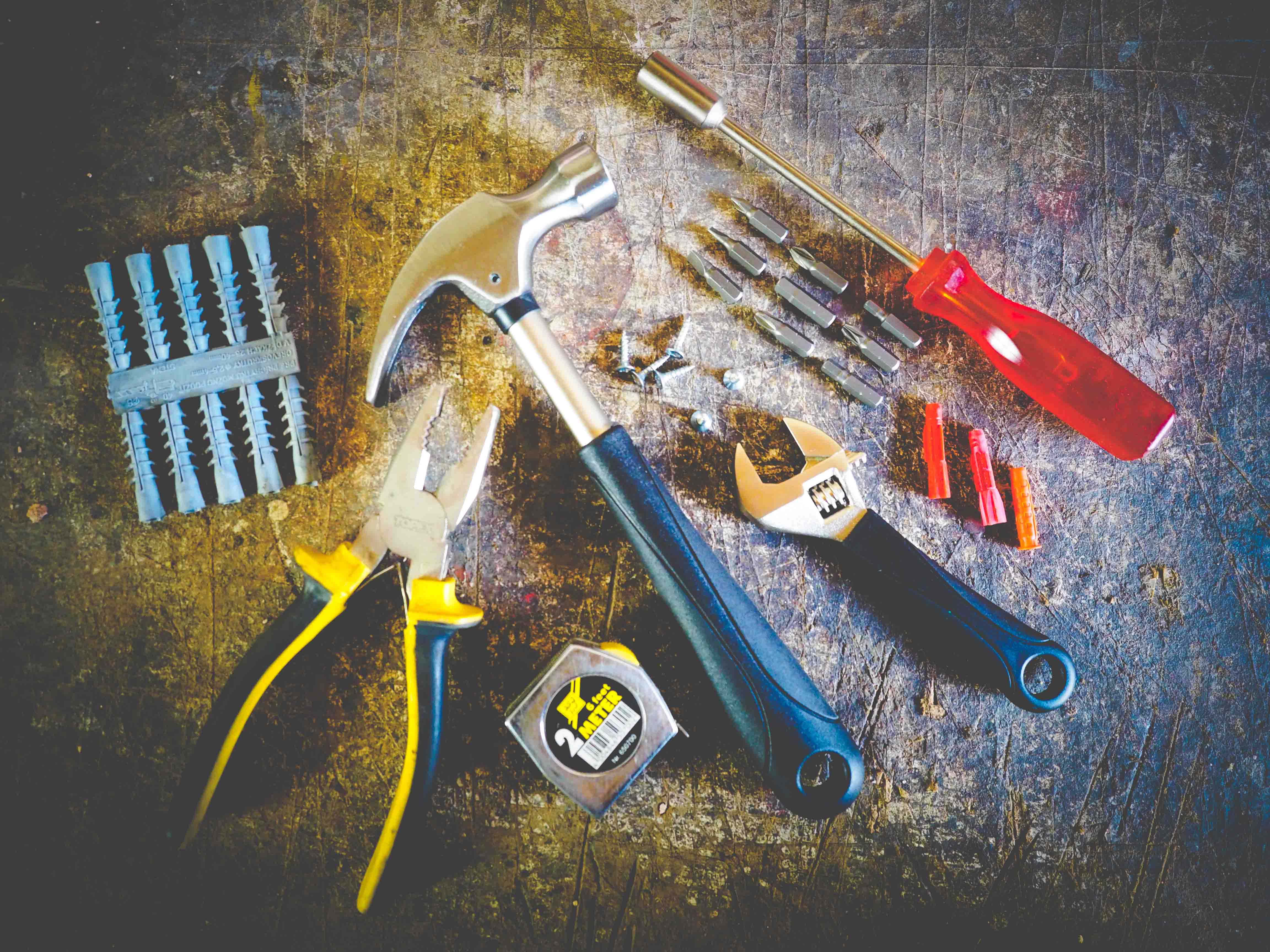 Handyman
For any small jobs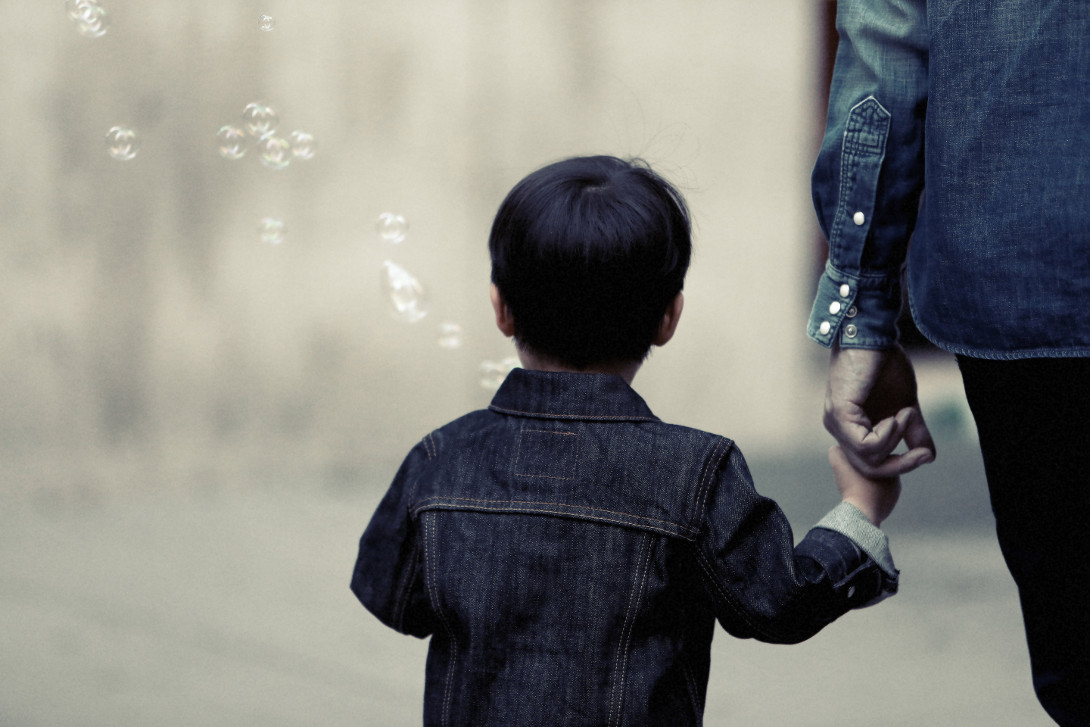 Children Care and Support
Whenever you might need some support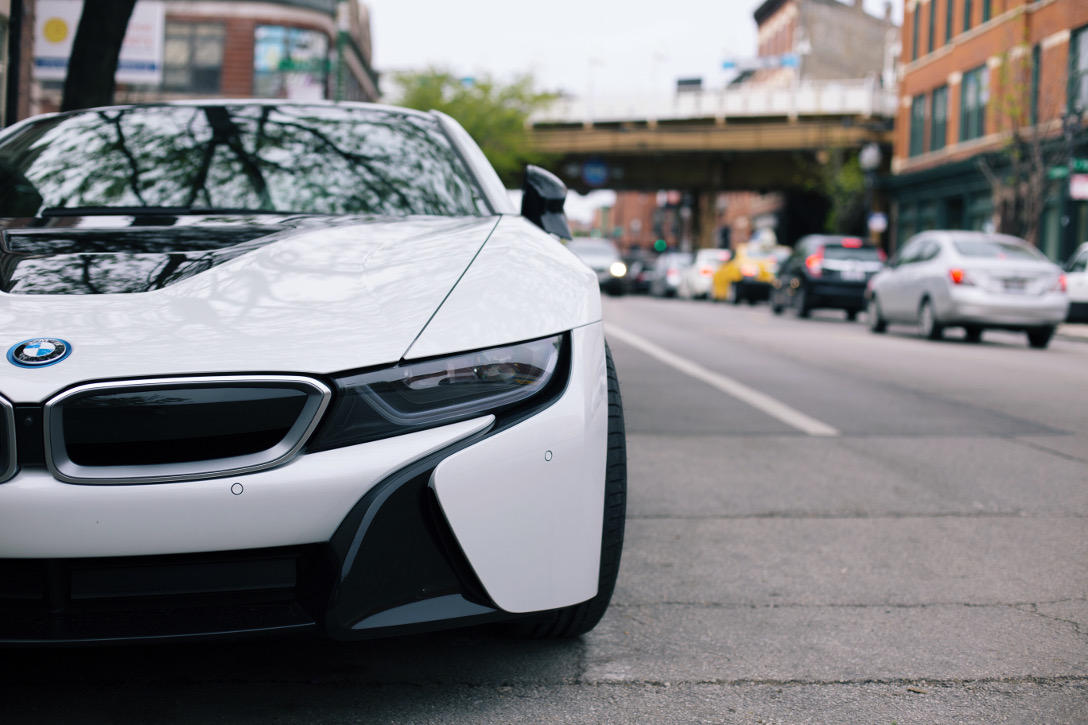 Car support
We take on the tasks, you enjoy the ride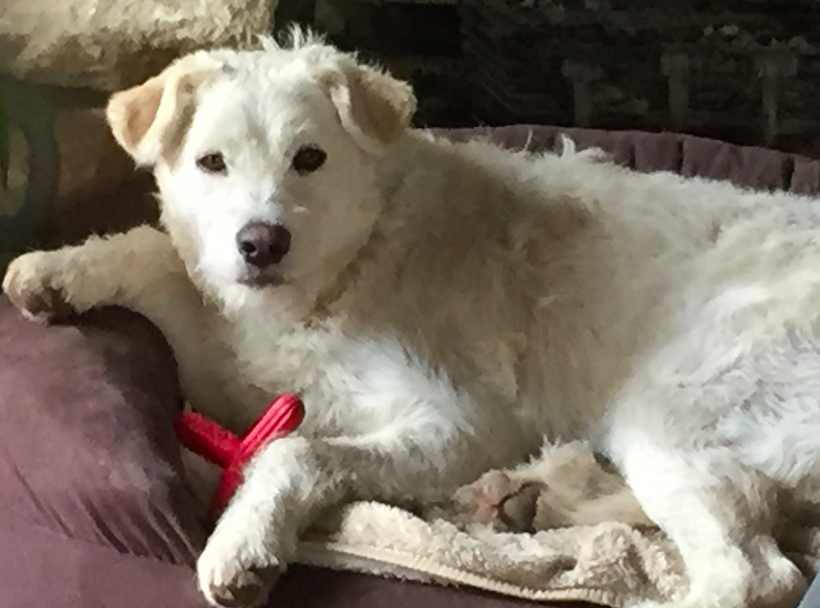 Pet care
We take care of your pets during holidays, late working hours, business trips, ... or simply anytime you're not available.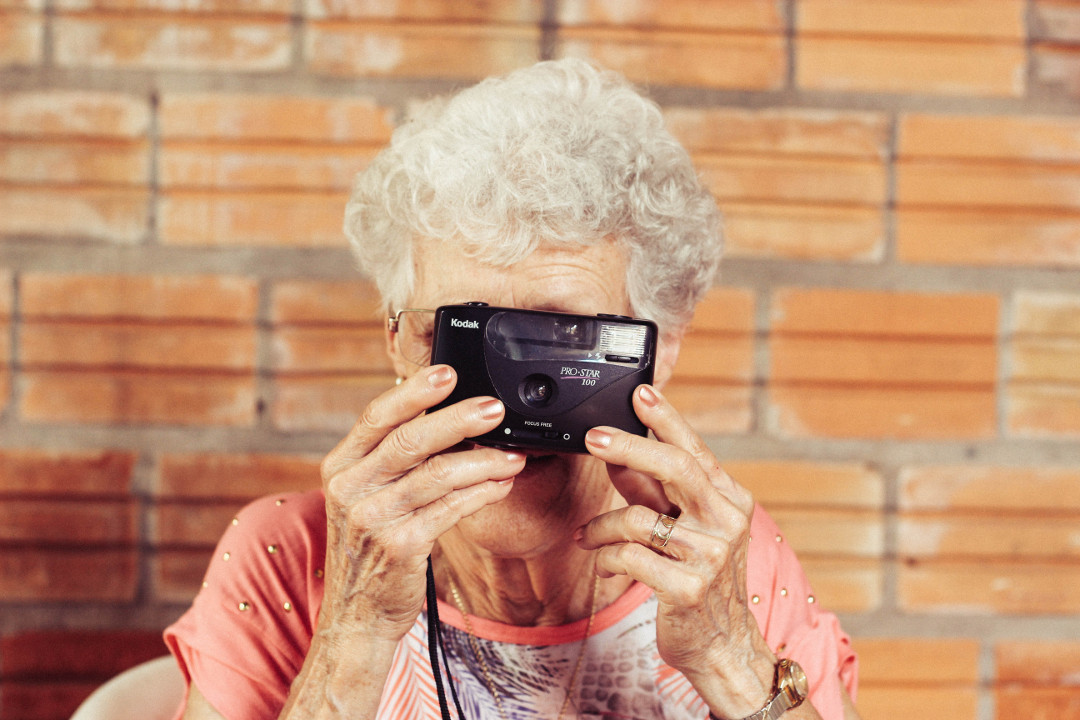 Senior assistance
We offer the following services to our fellow seniors: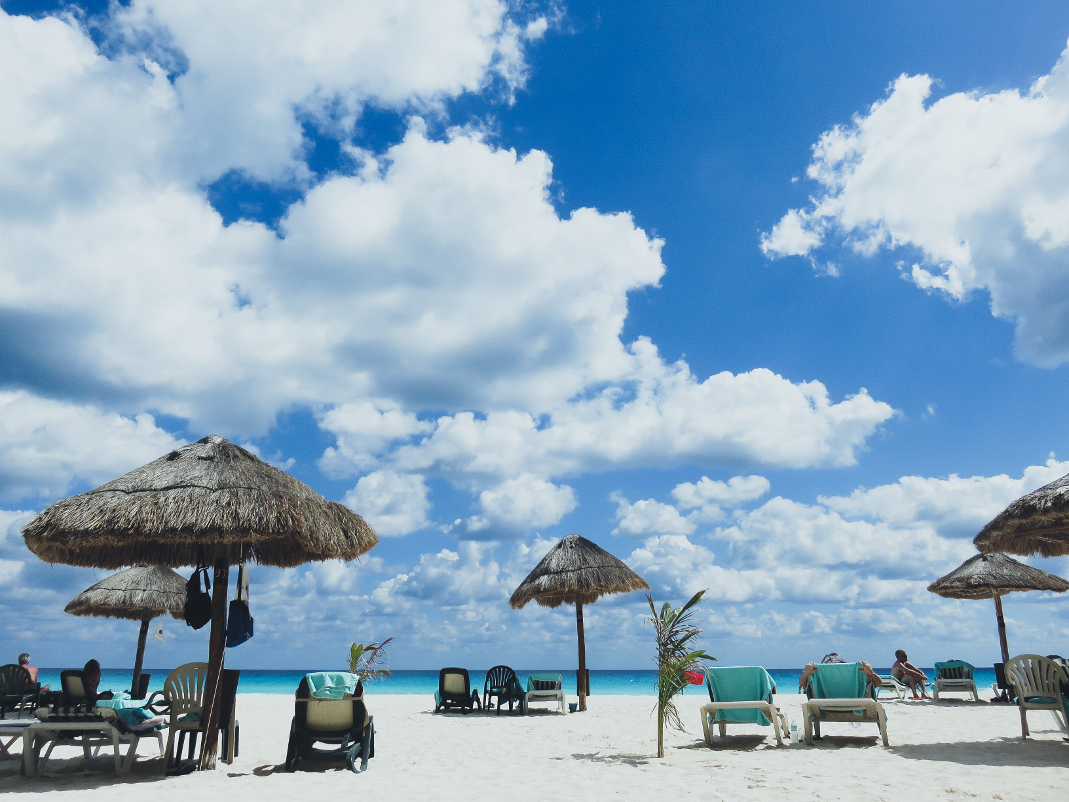 Activities coordinator
You relax and enjoy, we plan and organise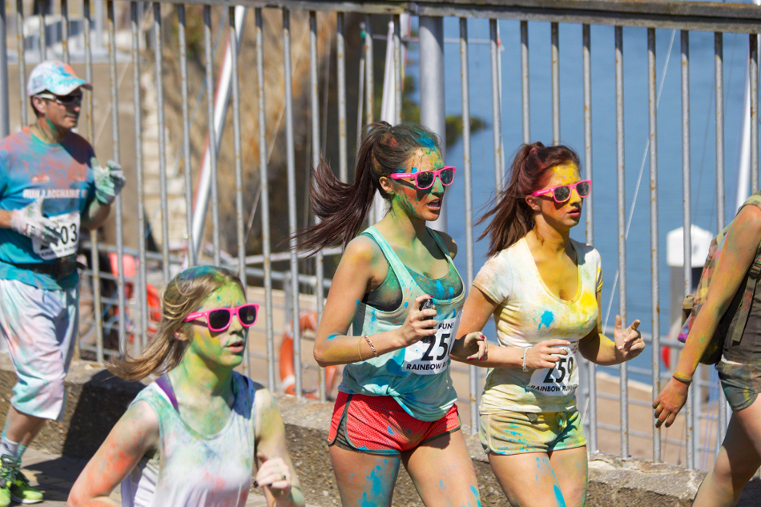 Health & Fitness
If you are new in town or simply want to find a new gym, hairdresser, nail studio or a specialized doctor, we can point you in the right direction.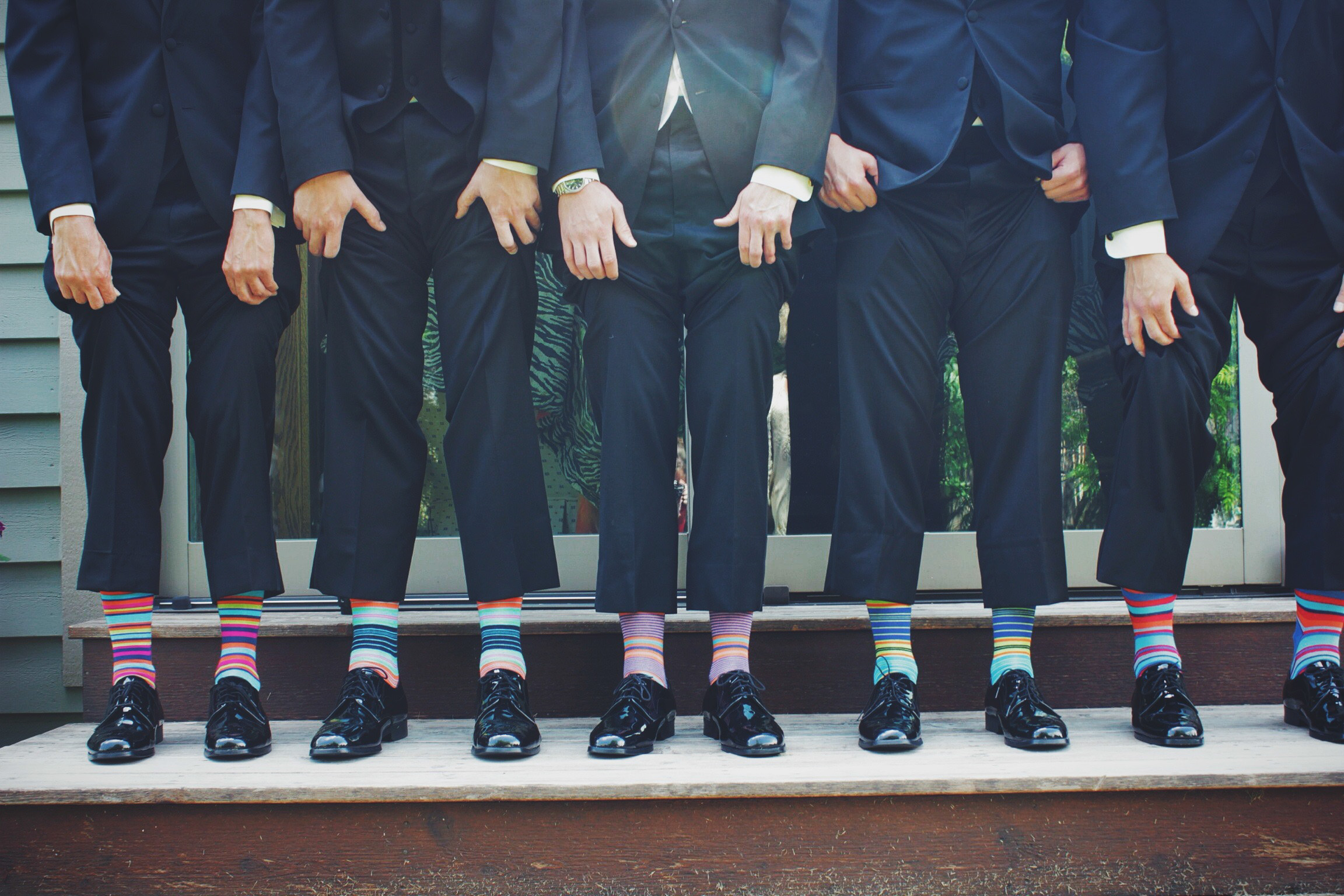 Outfit aide
If you don't like shopping or can't see what fits you best, we offer "made to measure" advice.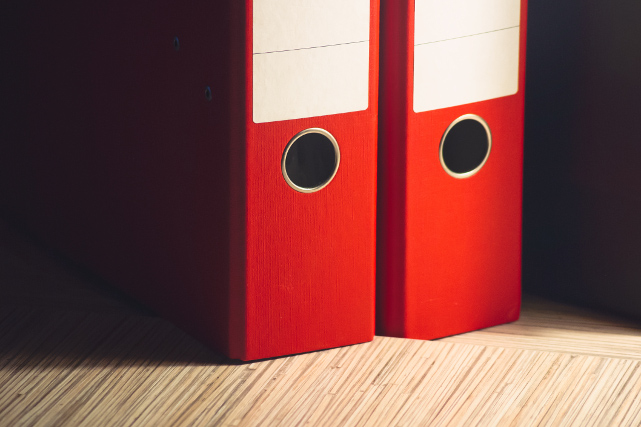 Administrative assistance
Have you done enough administration during your 8 hours at work and don't want to be bothered with more administrative tasks at home, leave it to us.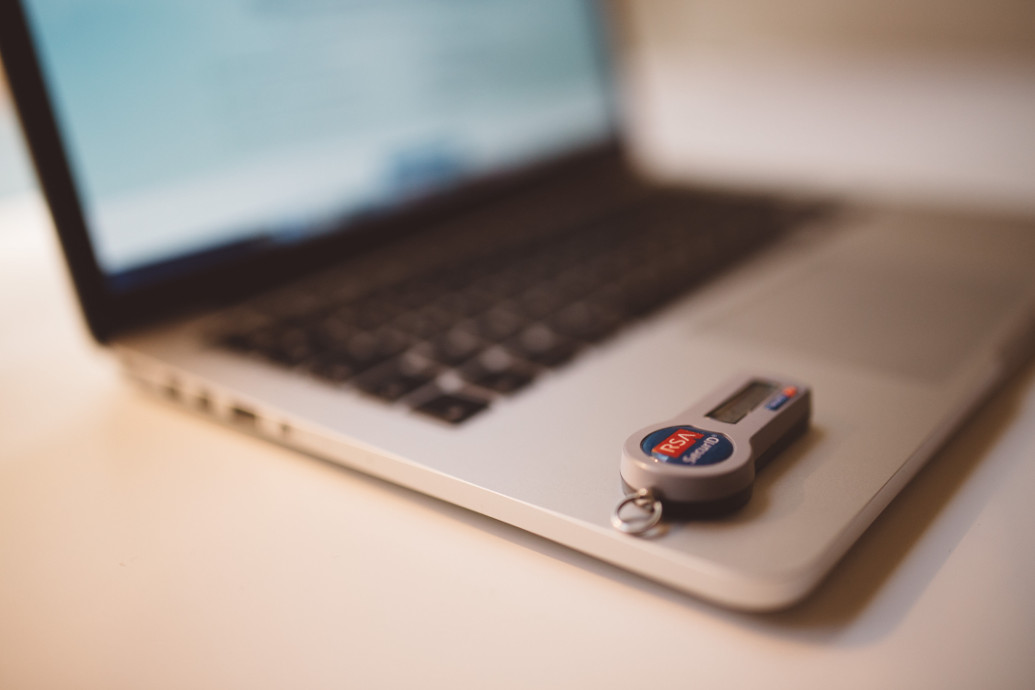 Online shopping
We shop on your behalf finding the best deals.