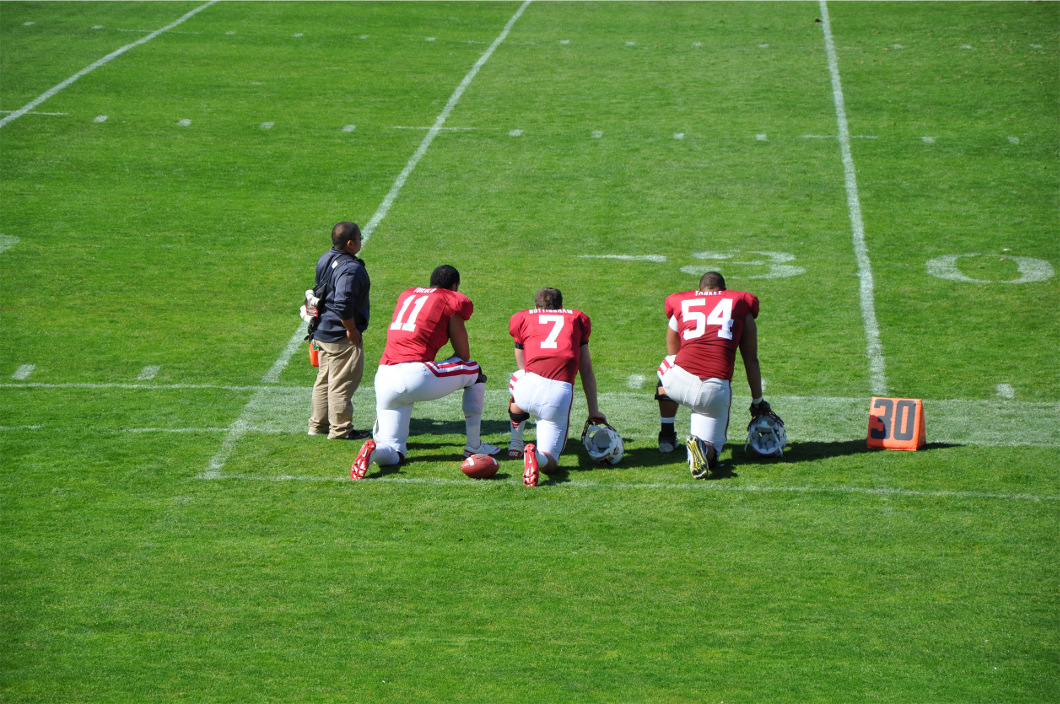 About us


Our international team has worked for many years in an international organisation. We do not only have gained experience in working with many different cultures and traditions but also in managing the associated challenges of having kept a healthy balance between our professional and private lives, facing all the challenges of "a working parent". The skills and knowledge gained in working in an international environment have not only increased our understanding of multi-national cooperation and communication but at the same time have offered us the opportunity to appreciate multi-culturual traditions, lifestyles and likings. Although we have mostly worked in an international organisation, does not limit our support to international organisations and customers only but to any national and international individuals and companies.
Our Team
You name it, we do it.
We are not only a service provider but a partner to you, your family and your company.
Our Vision
➢ Guaranteeing efficient support
➢ Becoming a service provider of Excellence
➢ Striving to enhance administrative and logistics support through the best use of the process
➢ Identifying new customers
➢ Exploiting new business opportunities
Our Mission
To provide you with tailored, quality support on time and within budget and be your unique single provider for any service.
Our Objectives
➢ Making happy families and customers
➢ Continously improving relations with our customers and suppliers
➢ Minimising response time
➢ Enhancing timely execution of customer requirements
➢ Developing and implementing new services
➢ Maintaining an efficient quality management system
➢ Improving processes and procedures
➢ Fostering a rewarding, stimulating and creative working environment for our staff and suppliers